The Commonwealth (occasionally referred to as Commonwealth Wasteland) is what is left of the pre-War American state of Massachusetts in New England. While traditionally called a commonwealth in itself, before the Great War, Massachusetts was also part of the New England Commonwealth of the United States. Most of it is a "war-ravaged quagmire of violence and despair" like much of the rest of the former United States, but it is also where Boston and the mysterious Institute are located.
Video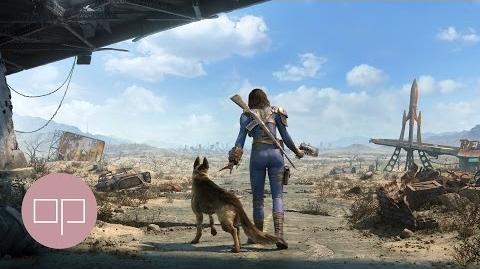 Ad blocker interference detected!
Wikia is a free-to-use site that makes money from advertising. We have a modified experience for viewers using ad blockers

Wikia is not accessible if you've made further modifications. Remove the custom ad blocker rule(s) and the page will load as expected.